Finding your perfect land is easy with
Eagleland LLC
Purchase land 50-80% below market value.
Let us help you find your perfect property
Complete the form to see all our properties and get notified of new properties
Our Featured Land Properties
How to Purchase a Property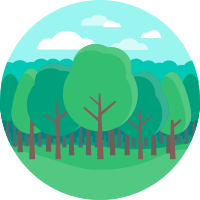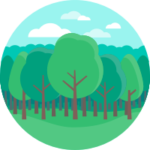 Reserve the property, and complete the checkout form to make a deposit of $$$ to reserve the parcel.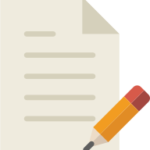 We will then prepare a land purchase agreement for your review. Sign and return.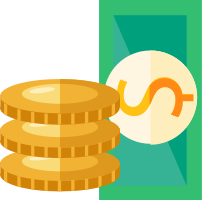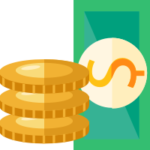 We'll begin the closing process either in-house or through a third party like a title company to complete the land sale.
At Eagleland LLC, we are here to guide you from start to finish on buying the perfect piece of property!  Whether you want something to buy and build on immediately, a weekend getaway, or an investment for the future, we will make sure you are 100% happy with your purchase!