A Little About Eagleland LLC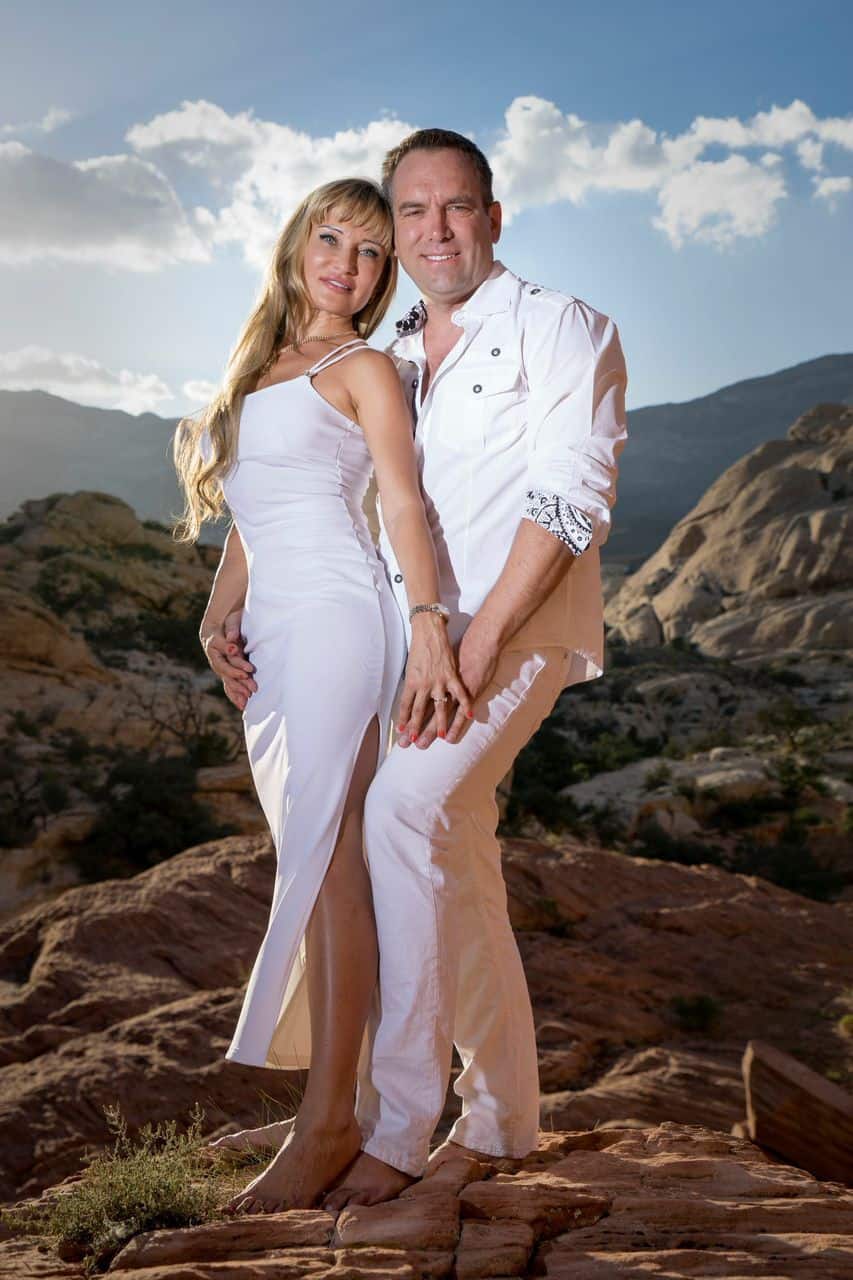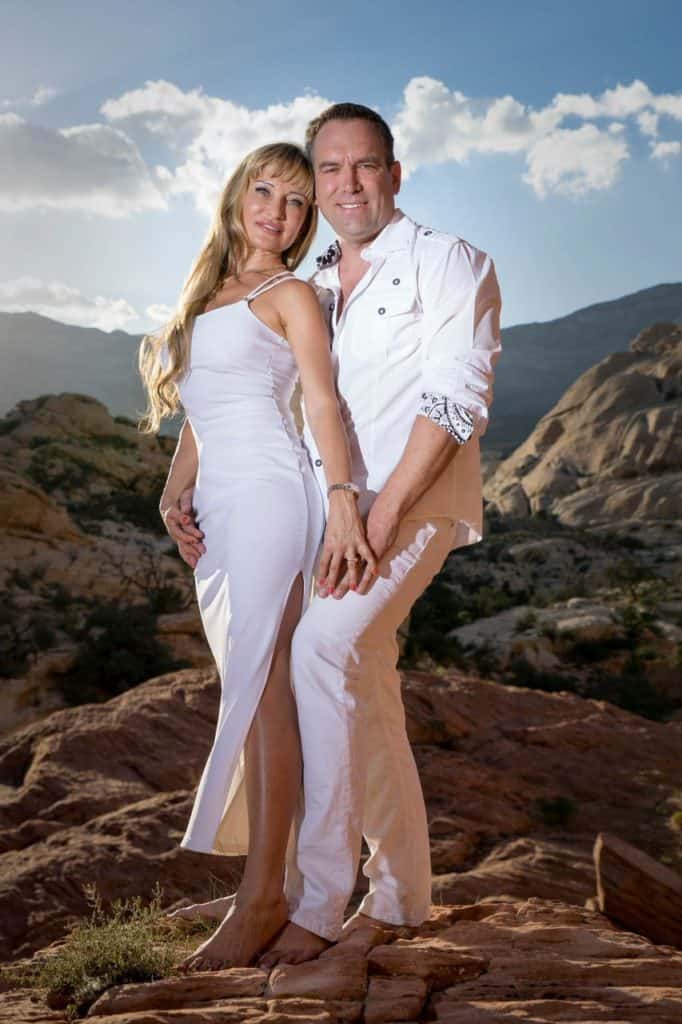 Welcome to the Adventure of Land Buying!
At Eagleland LLC, we are here to guide you from start to finish on buying the perfect piece of property!  Whether you want something to buy and build on immediately, a weekend getaway, or an investment for the future, we will make sure you are 100% happy with your purchase!
My name is Giles, I am an airline Pilot for Southwest Airlines, and live full time in Las Vegas Nevada.  Traveling around the country helped me to fall in love with all of the amazing scenery, and I have a passion for helping others realize their dream of owning land!
We are a family run business dedicated to helping find the perfect land for you and your family to enjoy for years to come!  Whether you want to hunt, camp, fish, off road, or spend precious family time together, we can help you find the perfect fit!
We are looking forward to working with you!